On behalf of the global family of professionals that make up Fusaike Chemical, we would like to extend our warmest greeting and welcome you to our official website. We hope that you will find the resources here useful toward discovering the services we offer through our business and production facilities in Shandong Province, China.
Fusaike Chemical, Ltd. (FSK) was established in 2010 as a company specializing in the development and manufacture of silica sol. The Fusaike Chemical, Ltd. (FSK)  has long traditions in the silica business that still continue today. This continuity is reflected in our service and quality to the customer.
FSK is continuously improving upon our technology with our state-of-art fully automated facilities, dedicated technical staff and diverse research & development programs......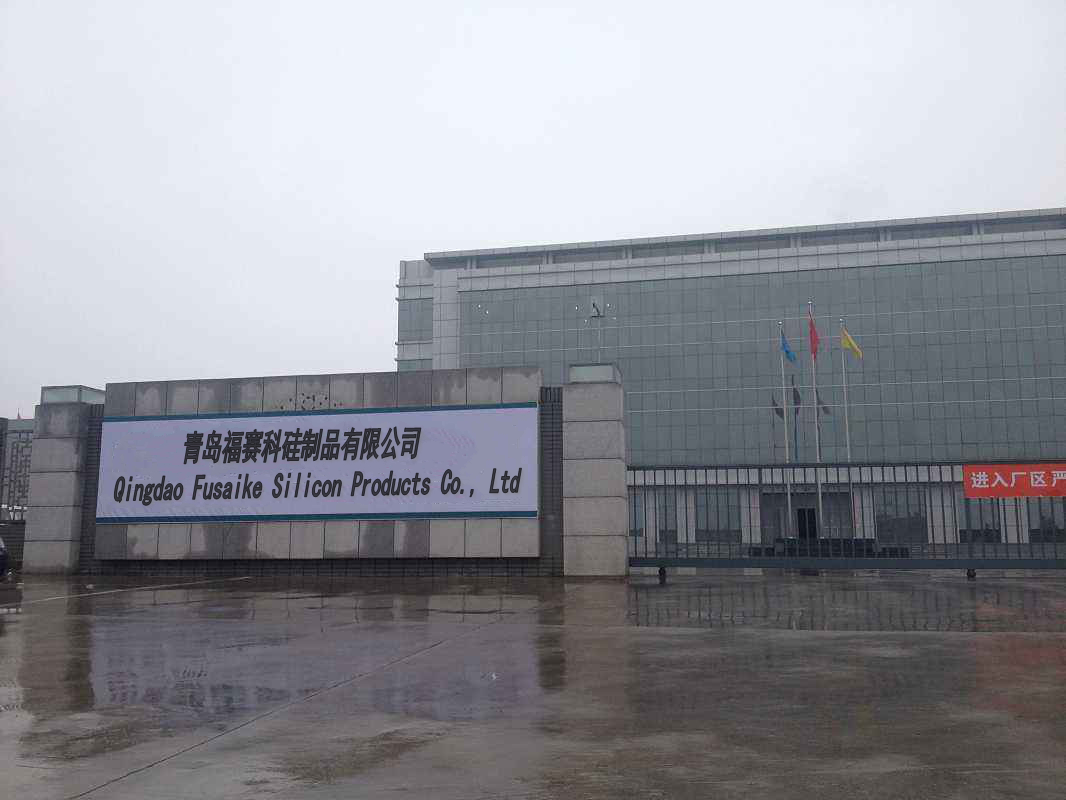 2. Strict Quality Requirements
3. Fully Customizable Solution
4. Perfect Service Support

FSK

's lineage dates back to the early 19

6

0s as a family-owned provider of precision silica engineering. Although we have evolved through the decades, FSC has maintained a keen focus on what makes our traditions so effective. It may be a cliché to suggest a premium is placed on customer loyalty.  To that end, we also recognize the allegiance of those who patronize our customers, our collaboration partners and colleagues abroad.
When FSC's efforts blend with those of our partners, our vision becomes clear: We strive to be a versatile and dynamic provider of micronized silica solutions, rather than simply a mass producer of it.
know more